In presence of Dr. Mustafa Alhiti and under support of Anbar investment commission, Reconstruction and Investment conference was conducted in Amman Oct. 17-18, 2018, the event was attended by various personalities, industrial and commercial parties from Iraq and Jordan, and some celebrated international companies.
H.E. Dr. Alhiti hailed the support of H.E. the President of Iraq and Iraqi government in reconstructing Mosul, Basra, and other cities.
Conference's 2 days' key axes comprised providing security and safety in order to create a stable environment for investment, and to provide job opportunities for youth, securing the highway prior to facilitate transportation, and to solve land and building squatters case to insure investors safety, and to illustrate investment map of industry and mining, and mineral resources.
Furthermore, H.E. Dr. Alhiti presented projects implemented by ReFAATO in Anbar throughout the past 2 years of water, electricity, education, and health sectors.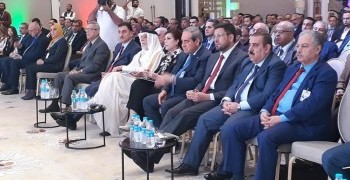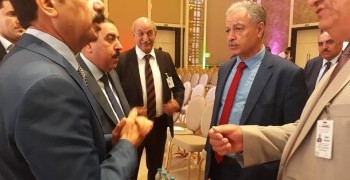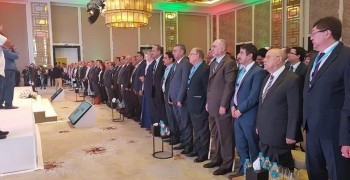 SHare: